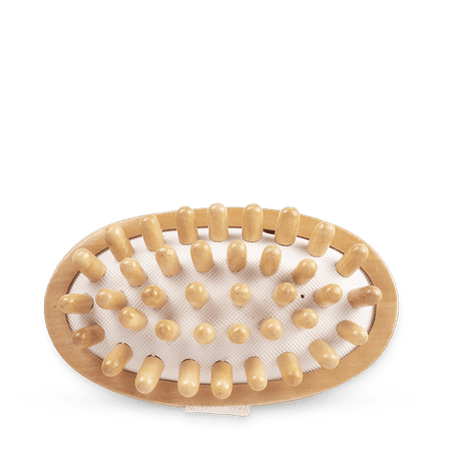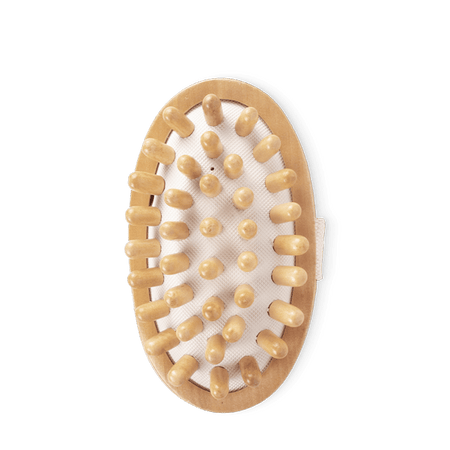 Scalp Massager (Free)
Finding its roots in Ayurveda and the Champi tradition, the scalp massager improves blood circulation to the hair follicles to help grow strong and healthy hair when combined with our Activating Serum. The 38 wooden massage tips act like tiny fingers on a flexible, pillow for maximum comfort as it contours to your scalp providing and invigorating experience. 
Meet Our Medical Advisory Board
We work with a lot of exceptional and thoughtful people—like the dermatologists, chemists, and medical doctors on our Medical & Scientific Advisory Board, who help guide our product innovation and research.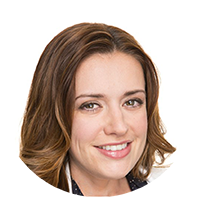 Shala Fardin, MD Board-Certified Dermatologist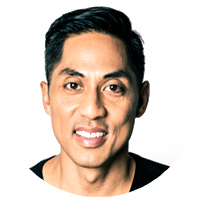 Dominic Patawaran, MD Board-Certified Physician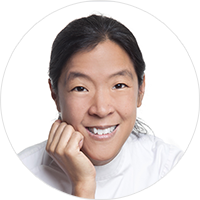 Cecilia The, O.M.D. Doctor of Eastern Medicine
Chat with a scalp wellness expert now
We're here for you. Our team is on standby Monday - Friday from 10am -4pm PST.
Book now