About Us
We're hair nerds on a mission to reinvent the hair growth industry.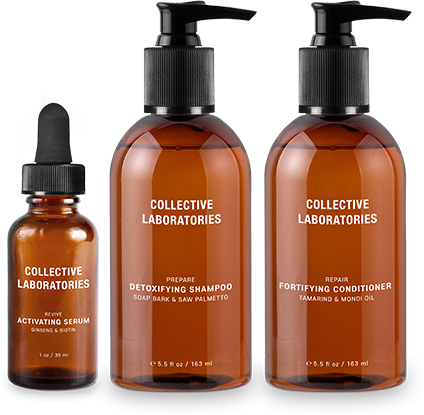 A Relentless Search For New Solutions
Collective Laboratories got its start because every member of our founding team struggled with thinning hair. For some, it was genetics – handed down from dad. For others, it was hormonal – happened after giving birth. For all of us, it was the beginning of a very personal mission to preserve and re-grow our strands.



Modern Science Meets Ancient Medicine
Our journey leads us to the far reaches of the planet in search of time-honored solutions. We'll try anything: scalp massages in South Korea, hair masks in India, rare botanicals from the Amazon. Led by the wisdom of these traditions, we discover effective natural ingredients that we take back to the lab—uniting ancient remedies and proven technology to create products that support your scalp like the living organ it is.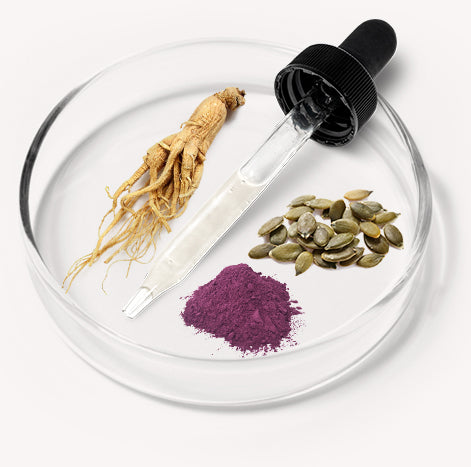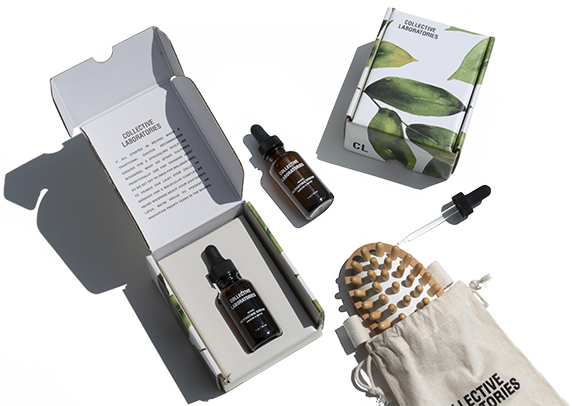 Hair that you're proud of deserves products that you're proud to use
Ready to have the secret to a healthier scalp delivered to your door?