Medical Advisory
How we work with our Medical Advisory Board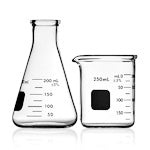 Understanding ingredient efficacy
Our medical advisors help us to better understand nature and science-derived ingredients and how they can be combined into even more powerful formulations.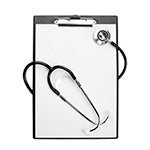 Perfecting regimen protocolsFrom whole body health, to nutrition, scalp, and follicles, our experts help to perfect our regimen so that our customers are getting the best growth protocols available.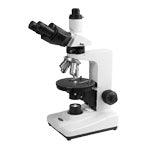 Testing new ingredientsAt the forefront of cutting edge research, our medical advisors help us to study and test new ingredients which we source from eastern medicine and modern science.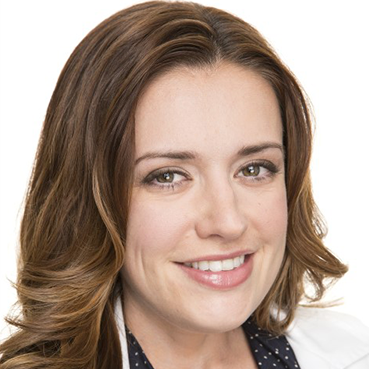 Shala Fardin MD
Dr. Shala Rahbar Fardin is a board-certified dermatologist. She graduated magna cum laude with a Bachelor of Science degree in Biology from Yale and received her medical degree from Harvard Medical School. She continued her residency training at Harvard and was selected as a Chief Resident in her final year. She has an extensive background in both medical and cosmetic dermatology including the diagnosis and management of dermatologic diseases of the skin, and cosmetic laser procedures. Above all, she understands the importance of treating the whole patient, not just the skin.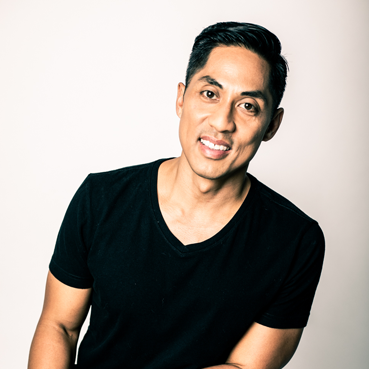 Dominic Patawaran MD
Dr. Dominic Patawaran is a board certified family medicine and integrative medicine physician in Chicago, Illinois and is affiliated with Northwestern Memorial Hospital and Swedish Covenant Hospital. He received his medical degree from Northeast Ohio Medical University and completed the University of Arizona Integrative Medicine Fellowship developed by Dr. Andrew Weil. He is also trained in functional medicine and bio-identical hormones. He has been in practice for 20 years and believes in an individualized, integrative approach to his patients.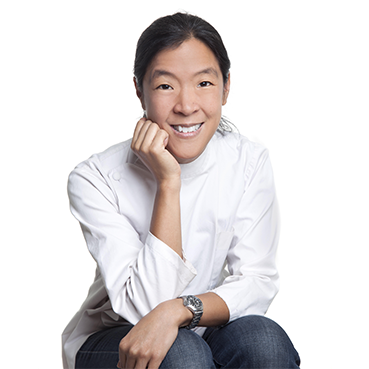 Cecilia The O.M.D
Cecilia grew up in the Netherlands in a family of Western doctors. Despite being accepted to the medical faculty of Groningen University (Netherlands), she chose to pursue her studies at the prestigious Beijing University of Traditional Chinese Medicine.

After seven years of continuous study, Dr. The graduated with a Bachelors Degree in Chinese Medicine, which also incorporates the basic principles of Western Medicine. She practiced at various hospitals in Beijing, and commenced practice in Hong Kong in 1998, where she continues to practice today.

While Cecilia's excellent academic credentials form the basis of her work, it is her empathy and insight that makes her method of healing truly unique.