Sustainable & Cruelty-Free
From the way we source ingredients, to testing our products - our social, economic, and environmental impact is top-of-mind.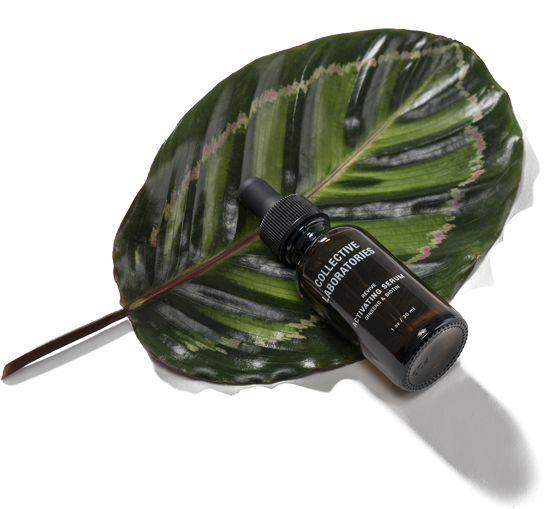 Supporting a healthy and sustainable future for all
Our sense of purpose is demonstrated by our actions that are focused on creating long-term value and positive social impact for communities, globally.
Product purchases help support our social responsibility work - giving us the opportunity to drive positive change that we are proud of.
Our packaging is designed to be better for the environment
We use recyclable containers for our products (glass bottles for our Serum, and PET bottles for our Shampoo and Conditioner).
We utilize water-based ink (versus petroleum-based ink) on all of our products.
Our shipping boxes are plastic-free, and made of pulp and paper, which are recyclable.
We launched our Recycling Program in late 2019. The Recycling Program gives our customers the opportunity to return empty packaging (all bottles and shipping boxes) to us free of charge. In return, customers receive a credit to their account. To learn more about the recycling program, please email us at recycling@collectivelabs.com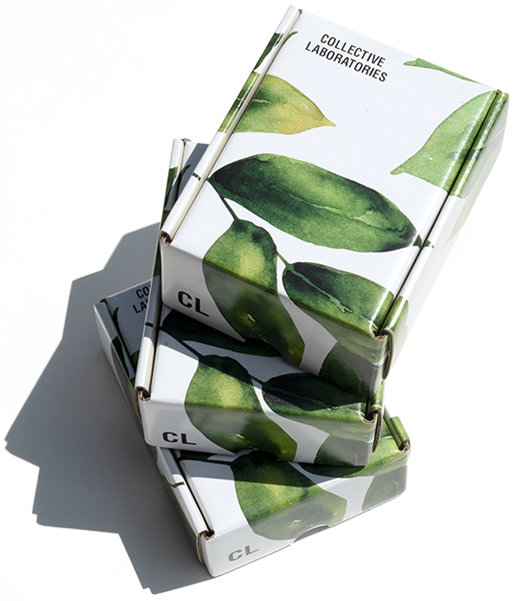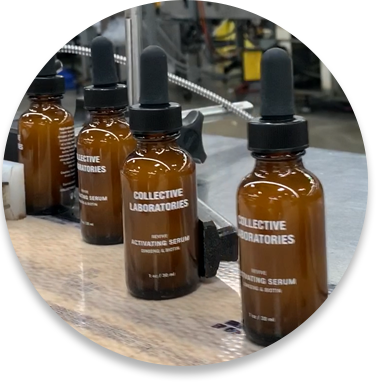 We're focused on reducing our carbon-footprint, wherever possible
We manufacture our Serum, Shampoo & Conditioner locally (in Los Angeles).
We ship our ingredients by sea, instead of air, whenever possible.

We are proud members of the Amazonian Alliance, whose mission is to protect the environment and combat poverty while providing non-timbered, rare and revitalizing ingredients. Our partnership is focused on funding impactful social programs to improve the living conditions and raise the standard of basic health for the families and children in the local communities. To learn more, please email us at info@collectivelabs.com