Our customers have a lot to show.
We love the fact that our customers are showing noticable gains in scalp health and growth. Learn more about results and hear reviews from others who are seeing noticing change.
IGGY
"I've been using it for 4 months and my hair is GROWING back!"
MIKE
"Great growth after 3 months"
KRIS
"Growing back full after so much damage"
KHIVEN
"Shocked at the difference"
Kendall
The Collective Labs serum has been a total game changer!
Reiss
"I was amazed by the results!"
Sarah
"Absolutely so thankful for this company & how they have helped save my hair!"
Charlotte
"Consistency is key! Happy with my results."
Chris
"My friends commented on how my hair was looking thicker"
The science behind the serum
All of our ingredients are included in our formulation for a reason — each has properties which lend themselves to superior scalp health, follicle function, and growth promotion.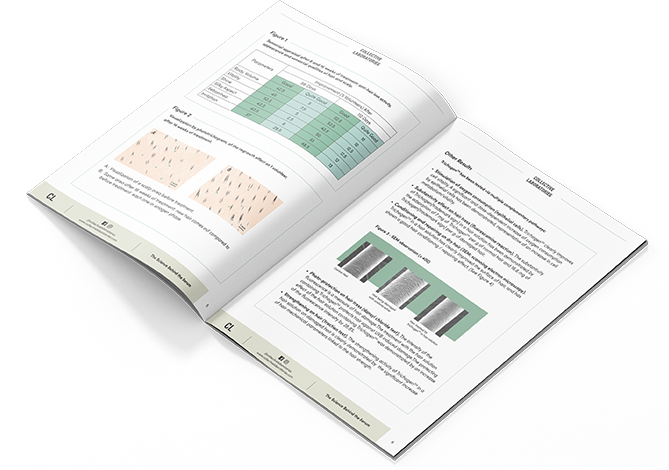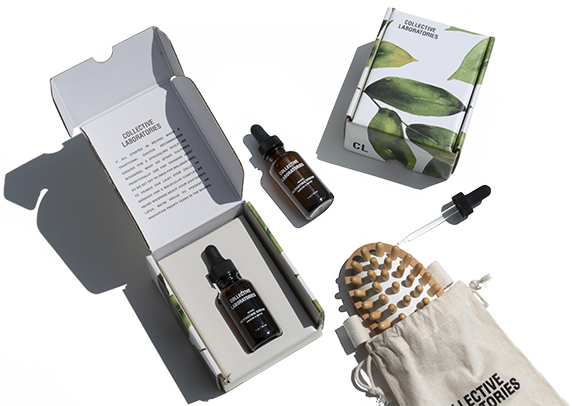 Hair that you're proud of deserves products that you're proud to use
Ready to have the secret to a healthier scalp delivered to your door?