Activating Serum & Scalp Massager
A daily-use revitalizing serum that treats the scalp with amino acids, minerals, and powerful botanicals that help rebalance oil levels and maintain healthy hair growth. For a limited time, receive a FREE scalp massager with your first order ($20 value).
Activating Serum
$39/MONTH | START NOW
Free Shipping • Cancel Anytime • Satisfaction Guaranteed
SULFATE-FREE | PARABEN-FREE | GLUTEN-FREE | CRUELTY-FREE | VEGAN | DERMATOLOGIST APPROVED
Let it flow, Let it grow
Finding its roots in Ayurveda and the Champi tradition, the scalp massager improves blood circulation to the hair follicles to grow strong and healthy hair when combined with our Activating Serum.
We travel the globe to discover precious botanicals and use science to harness the best that nature has to offer—uniting time-honored remedies and evidence-based studies to support your scalp and strands
Sulfate-free | Paraben-free | Cruelty-free | Vegan
Our customers have a lot to show.
We love the fact that our customers are showing noticable gains in scalp health and growth. Learn more about results and hear reviews from others who are seeing noticing change.
IGGY
"I've been using it for 4 months and my hair is GROWING back!"
MIKE
"Great growth after 3 months"
KRIS
"Growing back full after so much damage"
KHIVEN
"Shocked at the difference"
Kendall
The Collective Labs serum has been a total game changer!
Reiss
"I was amazed by the results!"
Sarah
"Absolutely so thankful for this company & how they have helped save my hair!"
Charlotte
"Consistency is key! Happy with my results."
Chris
"My friends commented on how my hair was looking thicker"
Modern Science Meets Ancient Medicine
Our journey leads us to the far reaches of the planet in search of time-honored solutions. We'll try anything: scalp massages in South Korea, hair masks in India, rare botanicals from the Amazon. Led by the wisdom of these traditions, we discover effective natural ingredients that we take back to the lab—uniting ancient remedies and proven technology to create products that support your scalp like the living organ it is.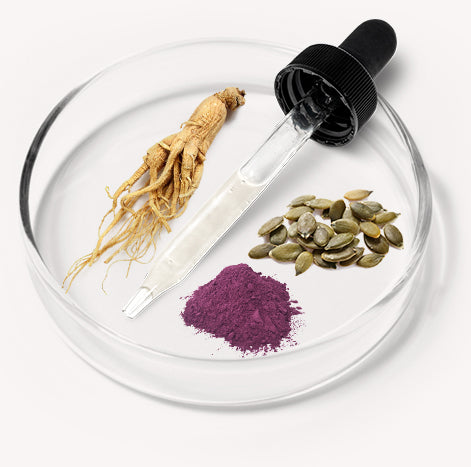 The Science Behind the Serum
It took us 20 years to find the ingredients used in our Activating Serum. All of our ingredients are included in our formulation for a reason — each have properties which lend themselves to superior scalp health, follicle function, and growth promotion.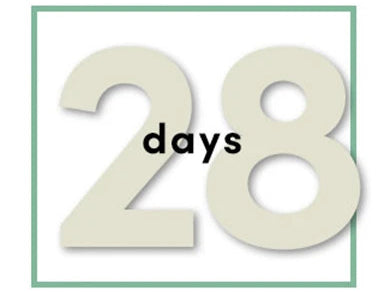 Lilac stem cells, an active ingredient in our serum, repair hair in 28 days.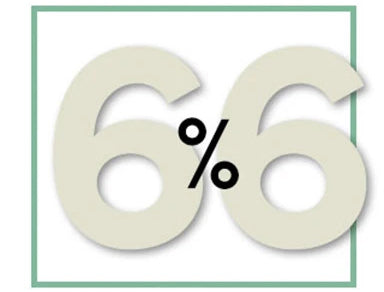 Our Activating Serum increases blood cell flow to follicles by up to 66%.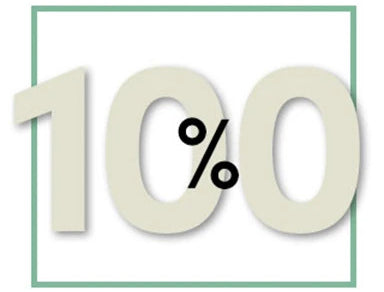 Increase Anagen/Telogen (stages of hair growth) by more than 100%.