Mark's Favorite Things
Snag this LIMITED EDITION bundle that is exclusively for friends of Mark Townsend! 
Purchase the two hair-savers that Mark won't go a day without using today, and get a FREE hair kit with Mark's favorite healthy hair accessories ($65 value).  
SUBSCRIBE NOW
Free Shipping. Cancel Anytime.
Monthly Delivery of 1 Serum & 1 Pack of Supplements.
SULFATE-FREE | PARABEN-FREE | GLUTEN-FREE | CRUELTY-FREE | VEGAN | DERMATOLOGIST APPROVED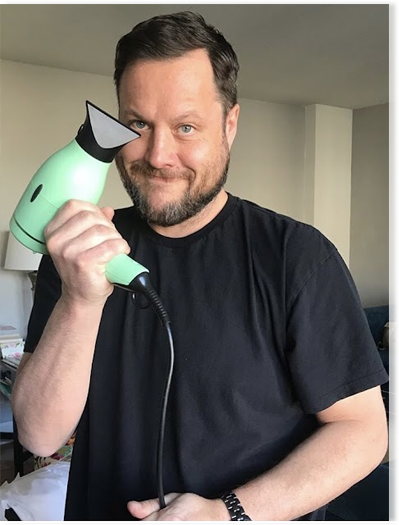 Mark's Story
Mark knows his way around hair. Known for his attention to detail and for creating gorgeous styles for Hollywood's elite like Dakota Johnson, Gwenyth Paltrow, Elizabeth Banks, and the Olsen siblings, Mark is one of the most highly regarded hair stylists in the business.

When Mark entered his mid-thirties, he began experiencing the struggles of hair loss. Turning to all the hair products at his disposal, he was unable to find a solution until he discovered Collective Laboratories in March of 2020. During this time, he began regular use of the Collective Laboratories
Activating Serum and Revitalizing+ Supplements.


After 6 months of consistent product use, Mark noticed a difference in his scalp and hair health. He reached out to Collective Labs' CEO & Co-founder, Sarah Fotis, via Instagram DM to learn more about the company…and the rest is history. Mark joined the Collective Labs' team as Creative Consultant in early 2022 to amplify their mission of healthy hair growth for all.




Target the Causes of Thinning
BENEFITS
Biotin is a vitamin that helps strengthen strands and prevent hair breakage at the root by coating and fortifying the strand itself. It also has properties that protect the scalp against environmental stressors.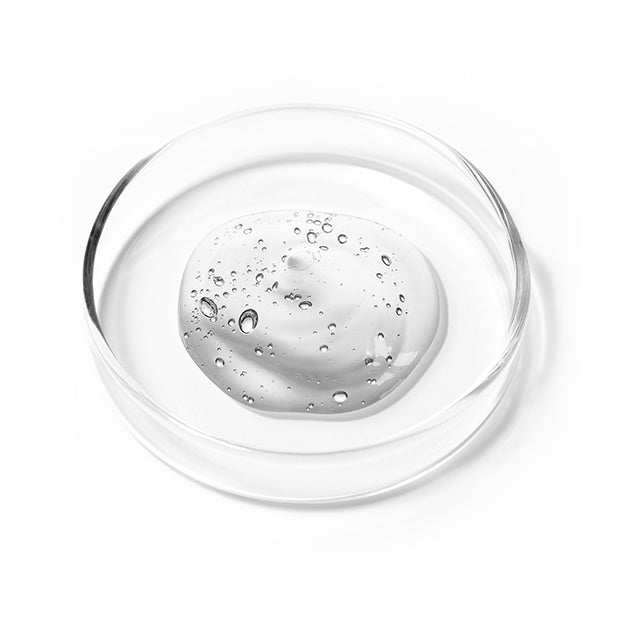 BENEFITS
Ashwagandha is an adaptogen that enhances mental clarity, supports the body's stress response system and supports muscle, bone, connective tissue, and nerves.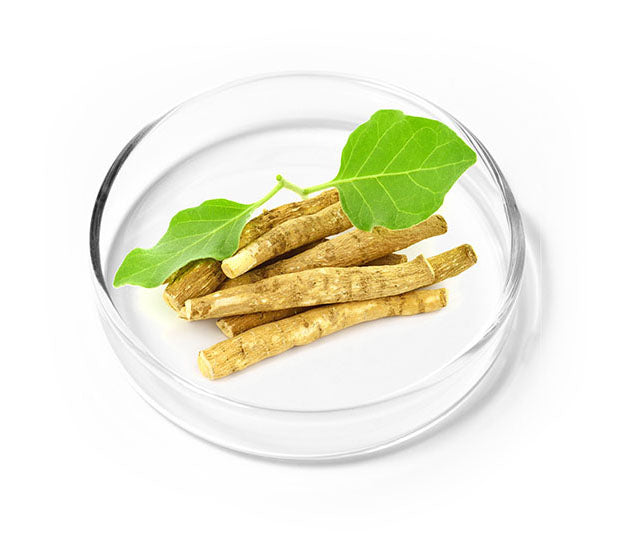 BENEFITS
Ultra Omega-3 is an essential nutrient critical in supporting heart health and supporting nerve, muscle and cell function.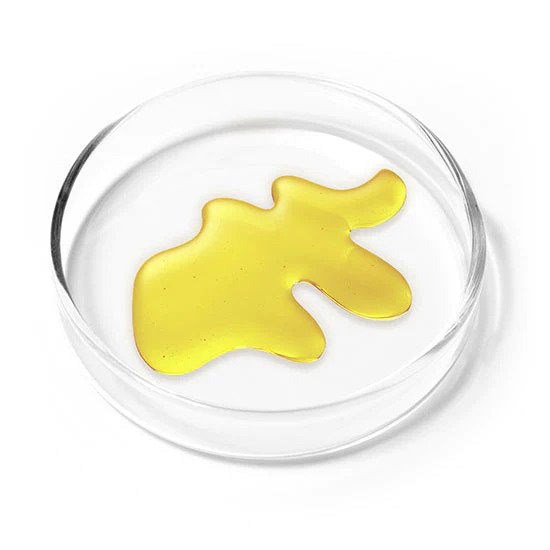 BENEFITS
Hyaluronic Acid (Type II Collagen) is a structural protein that is responsible for promoting joint strength and mobility, and the health of skin and hair.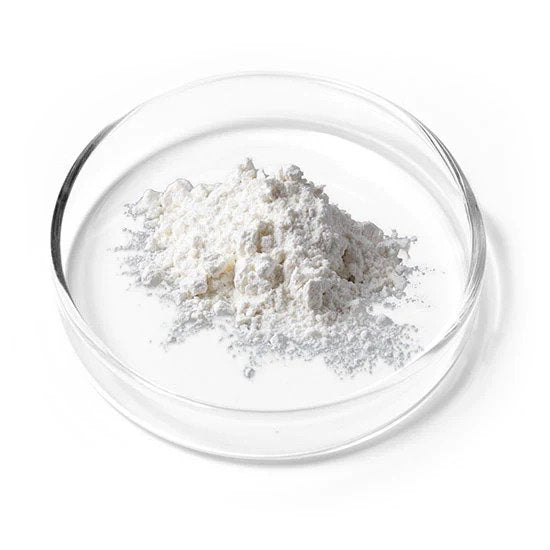 BENEFITS
Ginseng is a traditional Chinese herb that stimulates scalp microcirculation, helps restore the natural hair growth cycle, and inhibits the creation of DHT, the main hormone responsible for hair loss.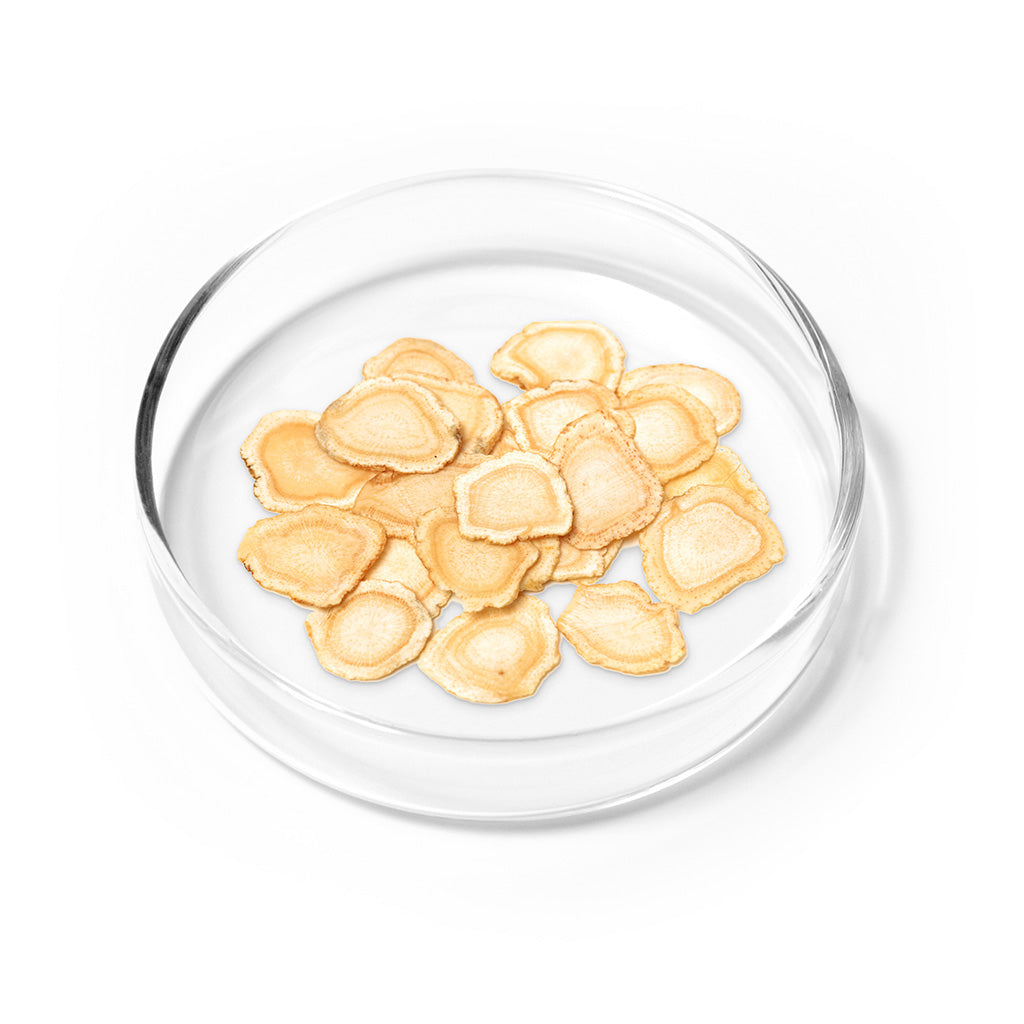 BENEFITS
Burdock Root Root is a powerful herbal remedy with moisturizing, anti-inflammatory, and antibacterial properties that prevents bacteria and yeast build-up on the scalp and suppresses inflammation of the hair follicles.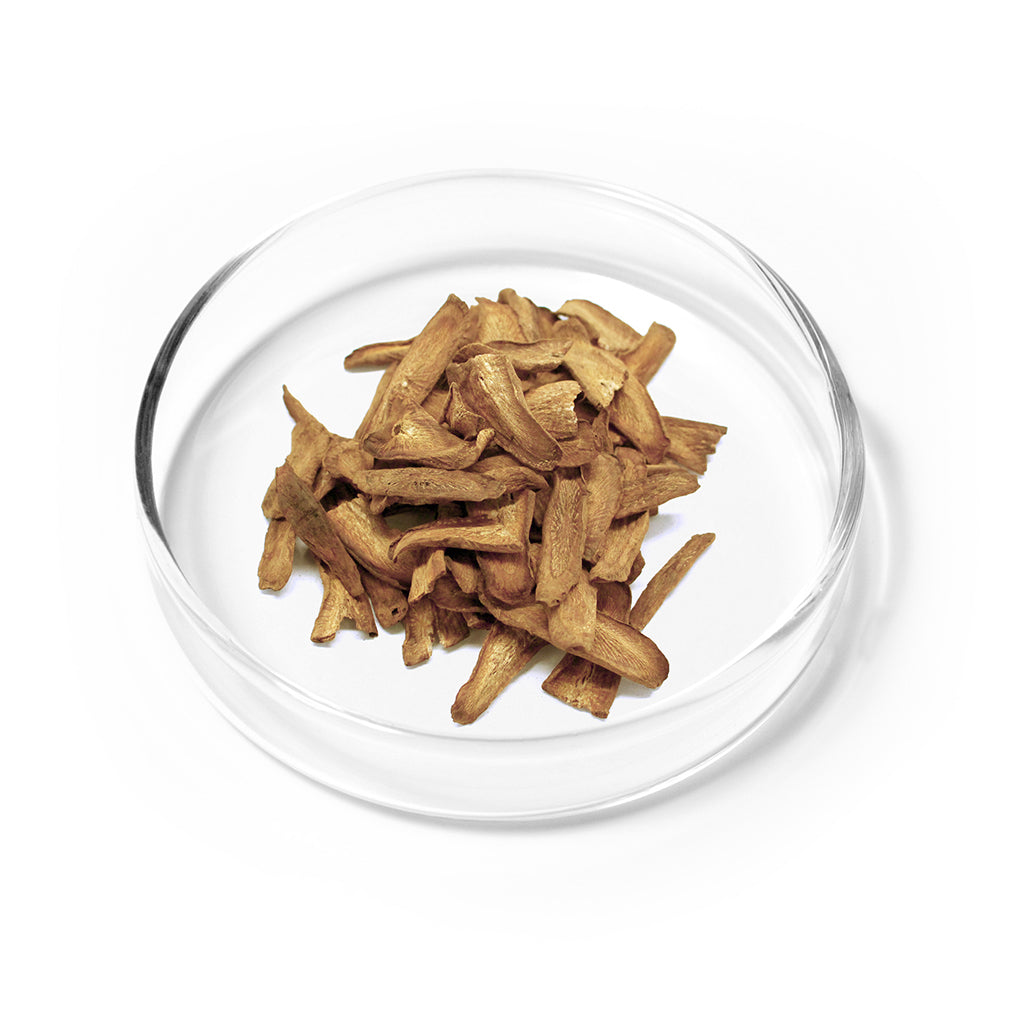 Meet Our In-House
Medical Advisory Board
We work with a lot of exceptional and thoughtful people—like
the dermatologoist, chemists, and medical doctors on our Scientific Advisory
Board, who help guide our product innovation and clinical research.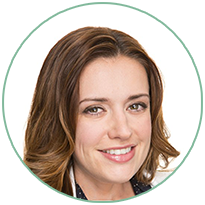 Shala Fardin, MD
Board-Certified Dermatologist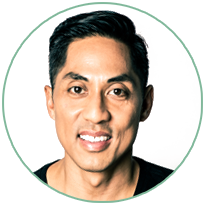 Dominic Patawaran, MD
Board-Certified Physician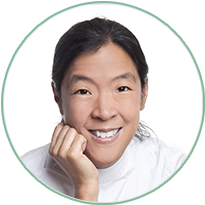 Cecilia The, O.M.D.
Doctor of Eastern Medicine
We want you to hear from you
Is Activating Serum safe for men and women?
While the underlying causes of hair thinning can be different for men and women, everything we make here at Collective Laboratories is designed to work for all people–regardless of gender.
I'm not currently losing hair, but I want to prevent it. Will this help?
Yes! Prevention is the most effective measure that you can take against thinning hair. The active botanicals and science-backed ingredients in Activating Serum help nourish your scalp and maintain follicle health. With regular use, Activating Serum helps maintain your hair's normal growth cycle.
Why is this a subscription?
You wouldn't use an anti-aging cream once and expect to see results, right? The same goes for your hair. Consistency is key when it comes to supporting the health of your scalp and strands, and it's the little steps you take every day that really make a difference.That's why we decided to offer Activating Serum in a subscription – so it's easier to continue supporting your hair every day.
When will I start seeing results?
Activating Serum starts working immediately, but it can take up to three months for you to see noticeable results simply because it takes a while for your hair cycle to respond to treatment. Patience and consistency are key; new hair doesn't happen overnight.
Where are your products made?
We source ingredients from around the world, but we make our products in our lab in California.
Can I use these products if I'm also using prescription hair loss medication?
Yes, our products work with internal prescription hair loss medications like finasteride and topical medications like minoxidil. If you are using other topical medications, please check with your doctor first before layering treatments.
Customer Testimonials
Join 20,000+ Happy Customers!
See their real stories from using our serum below.