Postpartum Hair — Redefined
Our Activating Serum includes ingredients that are clinically proven to revive your scalp and reinvigorate your hair — naturally, so you can focus on conquering the day instead of worrying about your hair.
Activating Serum
$39/MONTH | START NOW
Order today and receive a FREE scalp massager with your first order ($20 value)
SULFATE-FREE | PARABEN-FREE | GLUTEN-FREE | CRUELTY-FREE | VEGAN | DERMATOLOGIST APPROVED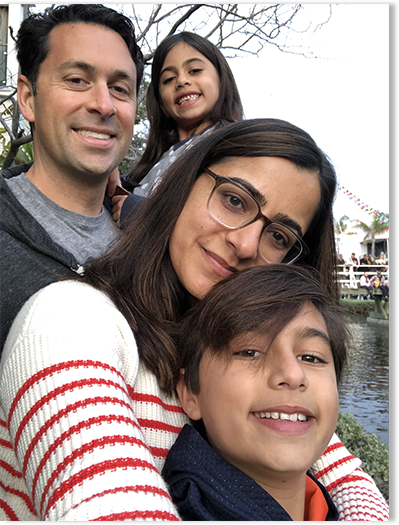 The Story
"My struggle with hair loss began at age 30 after the birth of my son, Eli, and then continued after my second child, Ruby, several years later. As the years went by, my hair slowly started to restore itself. But then, at age 39, I suffered a stroke. The physical symptoms of the stroke, emotional stress, and a combination of medications brought my hair loss back with a vengeance.
After these big life events, I was desperate to return to my full self. I made countless trips to the drug store and consulted with experts - but I was left feeling lost, confused, and convinced that there was no effective and natural solution to help my hair.
So, one month after my stroke, I began a journey to find a safe, natural and effective solution for scalp and hair preservation and growth. I'm eager to share Collective Laboratories with the world — and help women everywhere shed the shame of hair loss and focus on a stronger, healthier version of themselves."
— Sarah Fotis, CEO and Co-Founder
Our Activating Serum was designed with modern mothers in mind with a focus on safe, effective ingredients to help you feel like the best version of yourself.

Nursing Mom Approved
Designed with hormonal changes in mind, our formulas are safe for breastfeeding moms who are — and of course those who opt for formula, too.

Naturally Derived Ingredients
From lilac stem cells to biotin, we take full advantage of nature's most powerful ingredients to protect and repair your scalp and hair, rebalance oil levels, and so much more.

Quick Styling Made Easy
Over time, our serum will rebalance your scalp oil levels — taking the place of dry shampoo — and also help boost hair volume.
The Science Behind the Serum
It took us 20 years to find the ingredients used in our Activating Serum. All of our ingredients are included in our formulation for a reason — each have properties which lend themselves to superior scalp health, follicle function, and growth promotion.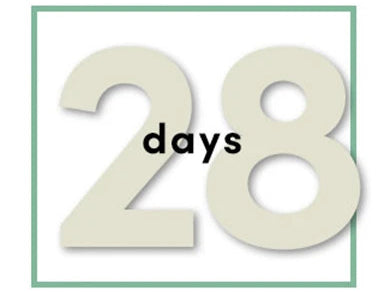 Lilac stem cells, an active ingredient in our serum, repair hair in 28 days.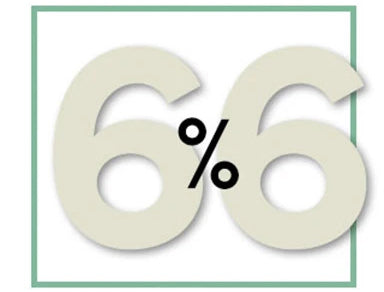 Our Activating Serum increases blood cell flow to follicles by up to 66%.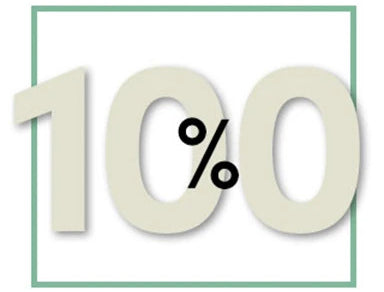 Increase Anagen/Telogen (stages of hair growth) by more than 100%.
Reviews From Moms In Our Collective
I've been using this serum for eight weeks, and so far it feels like it's the best hair loss treatment I've found. It smells sooo good and I like how it uses botanical ingredients. I was suffering from postpartum hair loss after my second child, and it feels like my hair is growing back fuller than ever.

- Lexy
I got so many compliments on how good my hair looked last night- not because I did anything different or fancy with it- only difference was using your product! #thankyou #goodhairclub

- Kim
I am impressed with the instant volume I get every time I put it on.

- Maureen