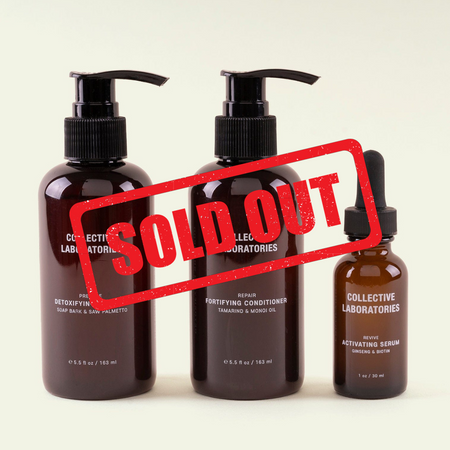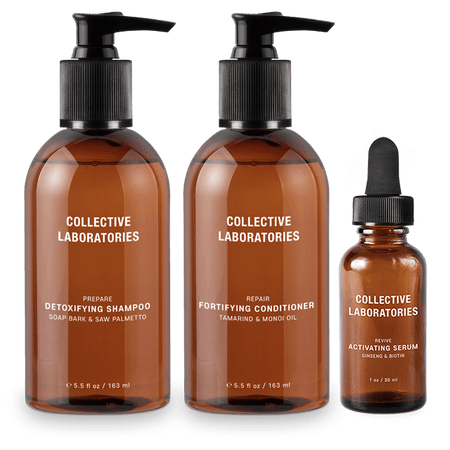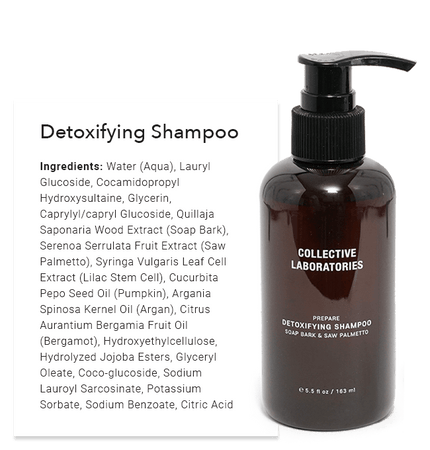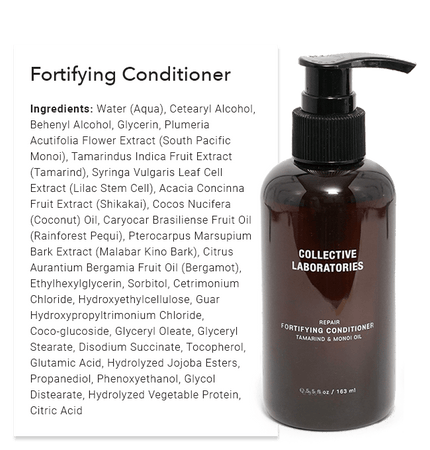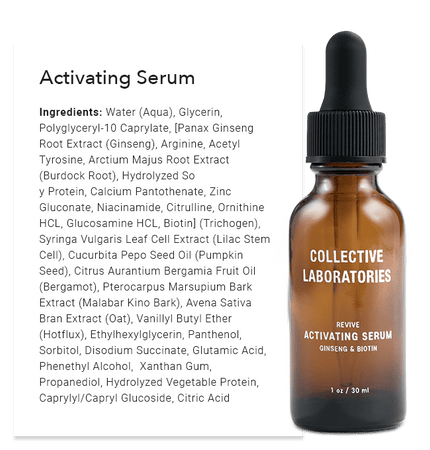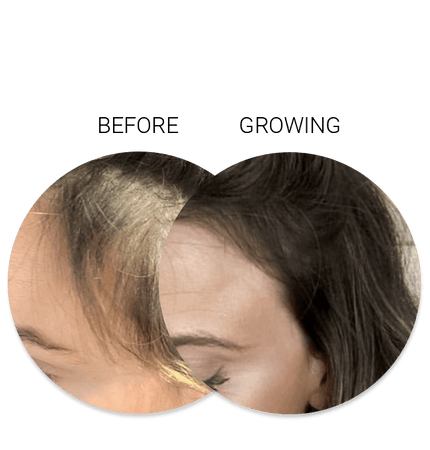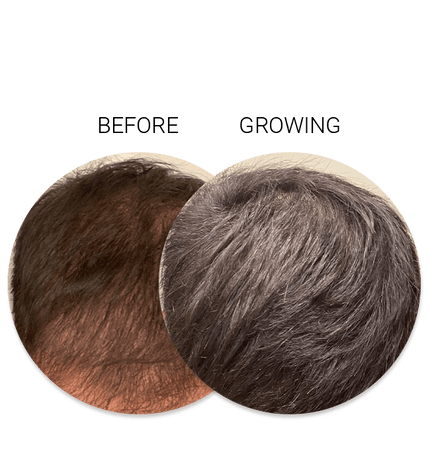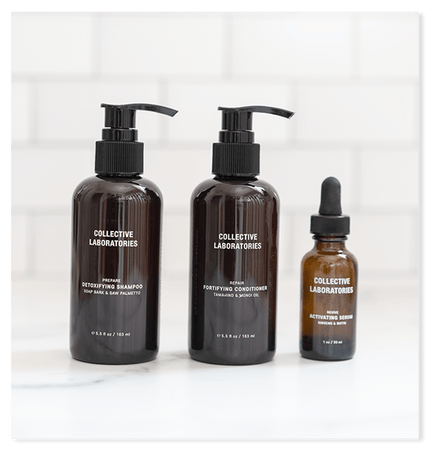 This scalp wellness kit includes our Detoxifying Shampoo, Fortifying Conditioner, and Activating Serum. All products work in harmony promote scalp health and hair growth.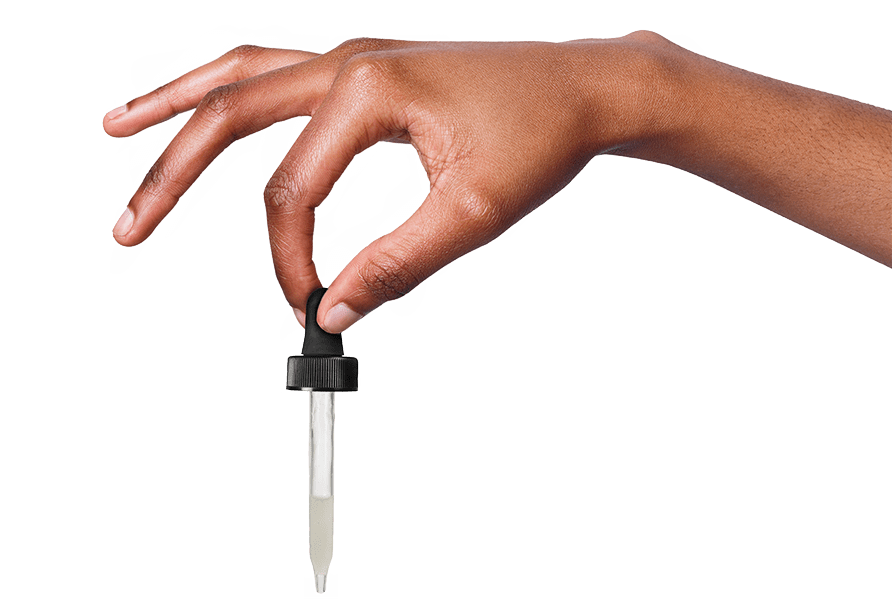 Designed to detoxify, fortify & revive
Description
A clean, powerful, and safe daily regimen that sets the stage for healthy hair growth. Packed with DHT blockers, infused with powerful botanicals, and formulated with the best from nature, activated by science.
How it works
Activating Serum
Activating Serum helps to stimulate follicles to promote hair growth for people who are experiencing common hair loss issues such as: Androgenetic Alopecia, Male Pattern Hair Loss, Female Pattern Hair Loss, Telogen Effluvium, Postpartum Hair Loss, Hashimoto's Disease, and more.
Detoxifying Shampoo
This sulfate-free formula relies on the cleansing properties of soap bark extract to dissolve build-up without stripping essential moisture. Saw palmetto extract, a natural DHT-blocker, helps maintain and protect hair fullness. Lilac stem cells work to stimulate the hair at the root while sealing and repairing damaged strands. Throughout the first week of use, this shampoo will help detox the hair and scalp of chemical residue and build-up caused by other hair products.
Fortifying Conditioner
Infused with active botanicals, this lightweight treatment deeply conditions with the protective properties of the Plumeria flower. Tamarind, a fruit traditionally used to strengthen hair, helps soothe scalp irritation and defend against free radicals.  Lilac stem cells work to stimulate the hair at the root while sealing damaged strands.
Powerful ingredients
Lilac Stem Cells
Active plant cells that repair strand damage, reduce scalp irritation, and stimulate cell energy at the root for healthier, shinier hair.
Saw Palmetto
The berries of the saw palmetto are known to be a dihydrotestosterone (DHT) blocker. They specifically affect the 5-alpha reductase enzyme, which is responsible for converting testosterone into DHT - the hormone responsible for male and female pattern hair thinning.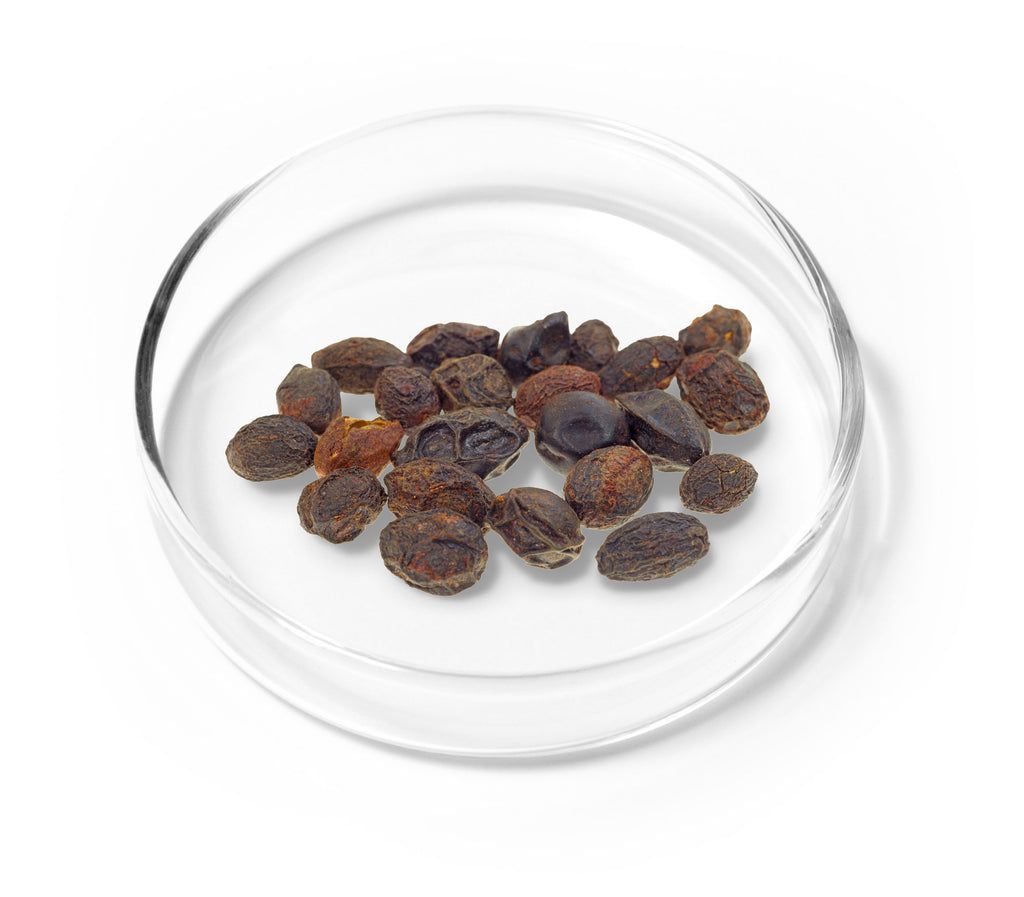 Ginseng Root
An ancient herbal remedy that stimulates scalp microcirculation, helps restore the natural hair growth cycle, and inhibits the creation of DHT, the main hormone responsible for hair loss.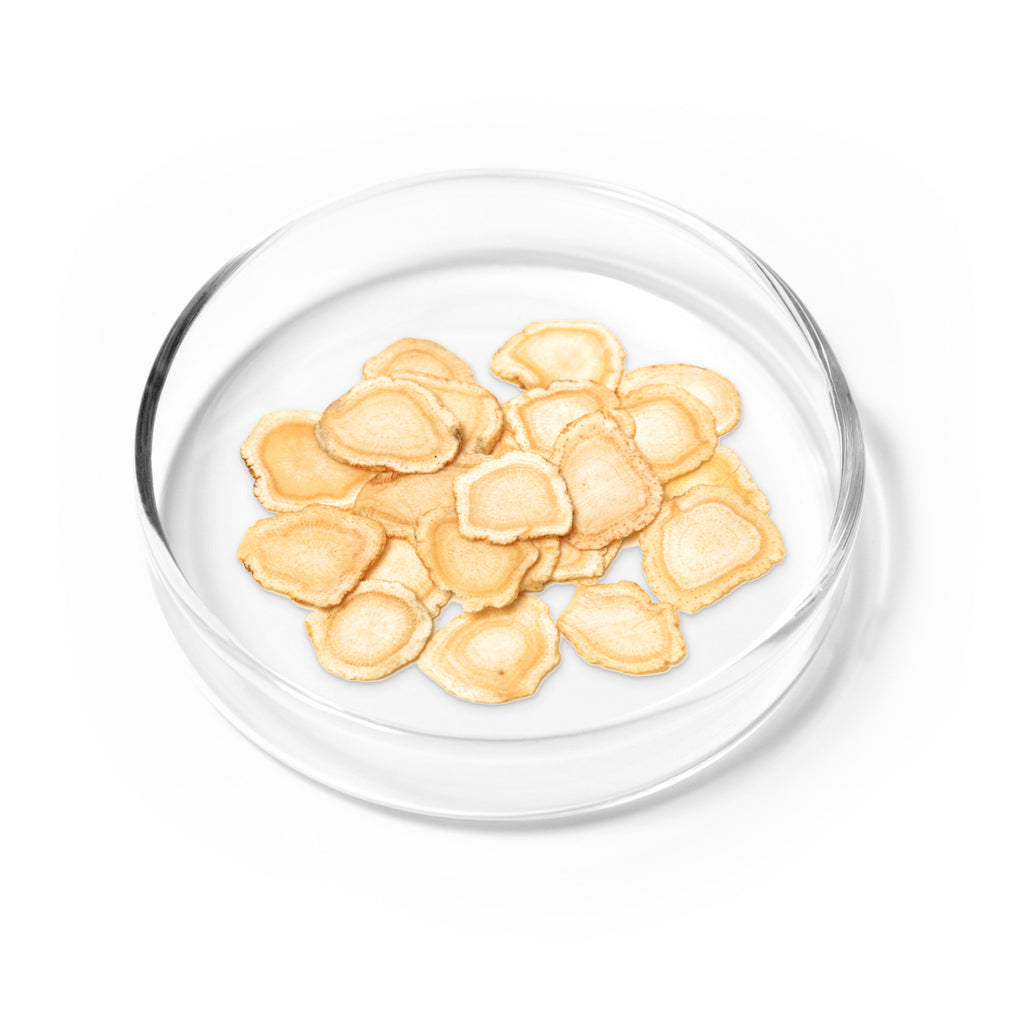 Biotin
Also known as vitamin B7, biotin helps strengthen and prevent hair breakage at the root by coating and fortifying the strand itself. It also has properties that protect the scalp against environmental stressors.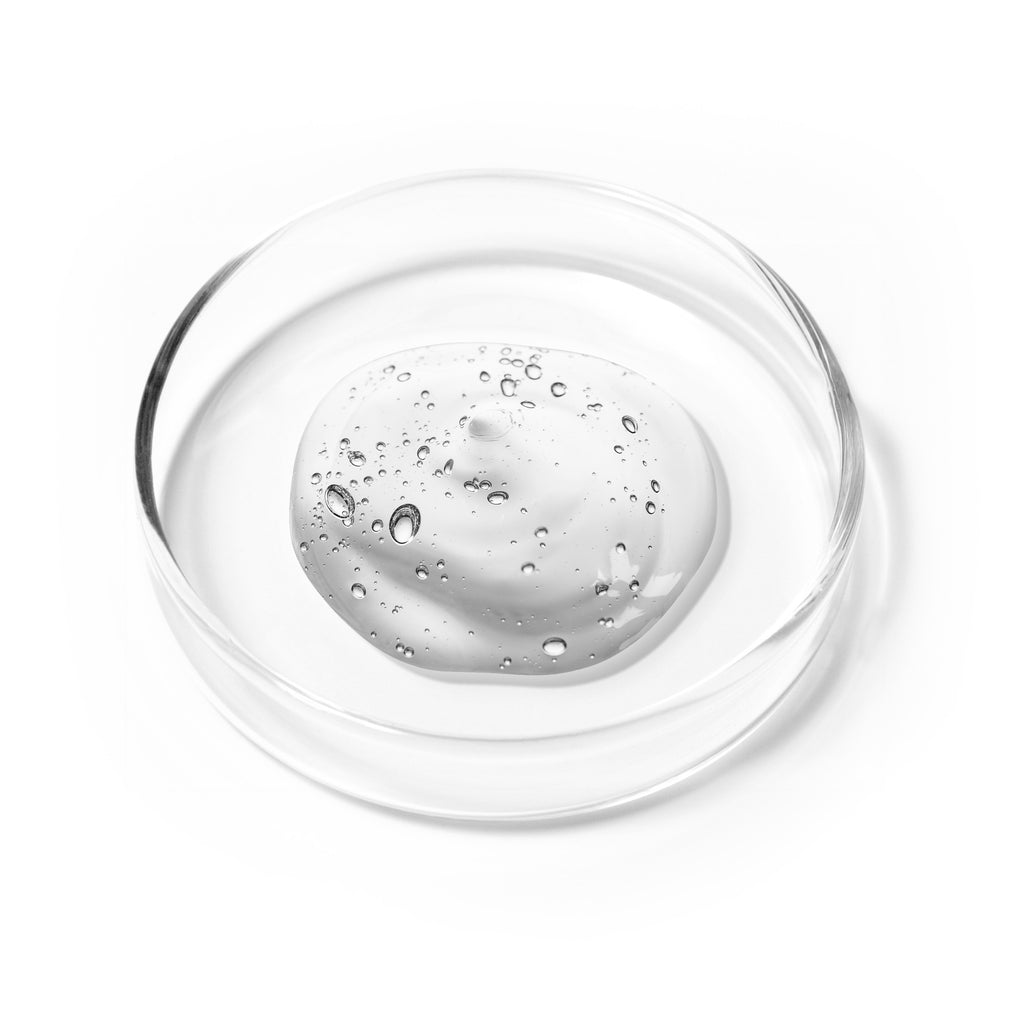 Malabar Kino Bark
Derived from the dark sap of the Indian kino tree, this ingredient has antimicrobial, antifungal, and astringent properties that balance scalp oil and prevent infection of the hair follicles.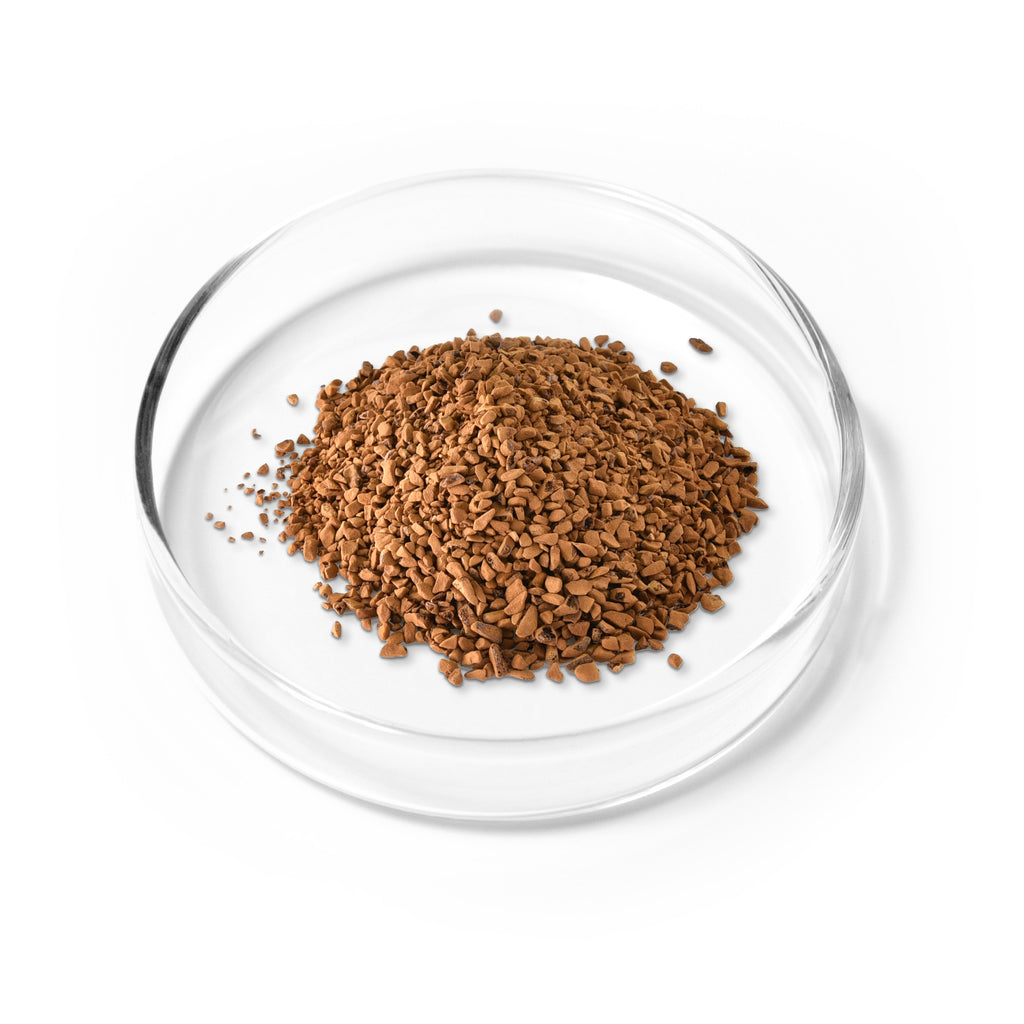 Our ingredient choices—the forms, what we include, and what we don't—are all made based on what you really need.
See all ingredients
Powerful results
Our customers have a lot to say!
Before
Growing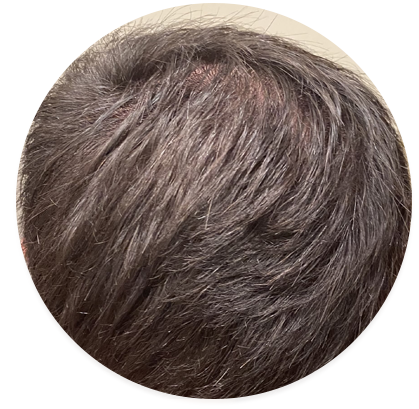 Iggy
"I've been using it for 4 months and my hair is GROWING back - and so is my confidence!"
Before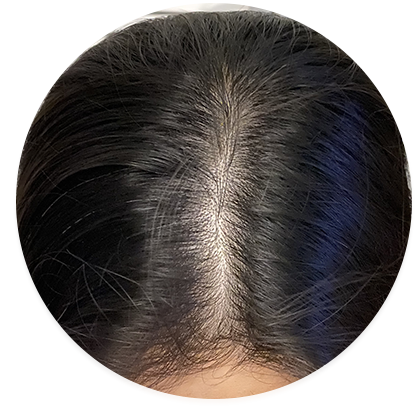 Growing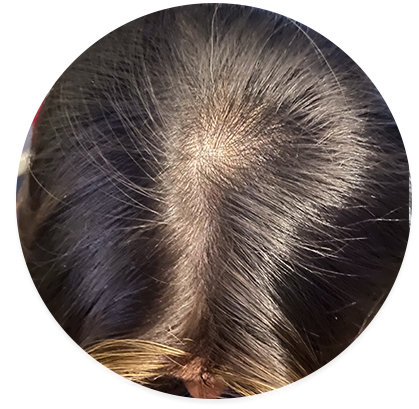 Dana
"The level of thickness and regrowth exceeded all of my expectations"
Before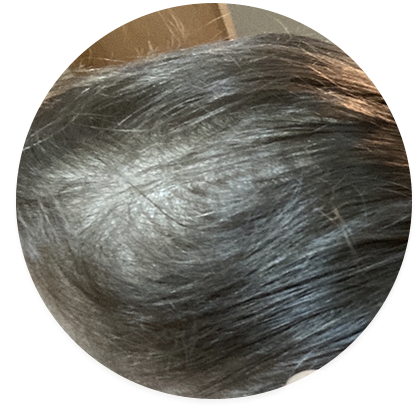 Growing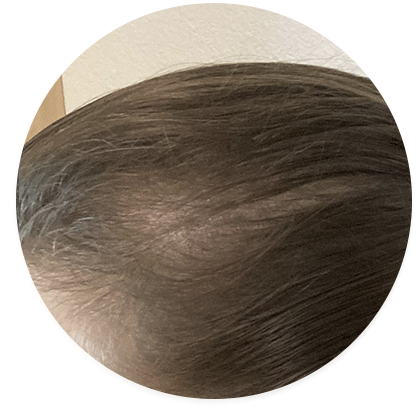 Charlotte
Consistency is key! Happy with my results.
Before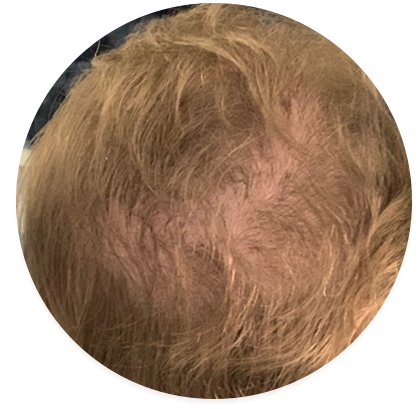 Growing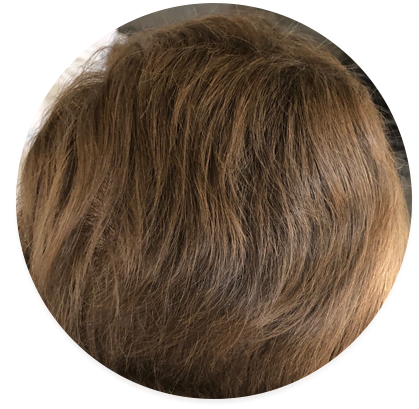 Kendall
The Collective Labs serum has been a total game changer!
Before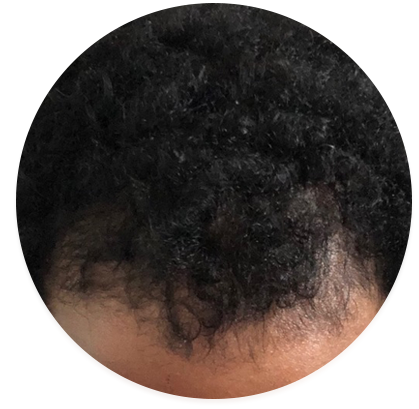 Growing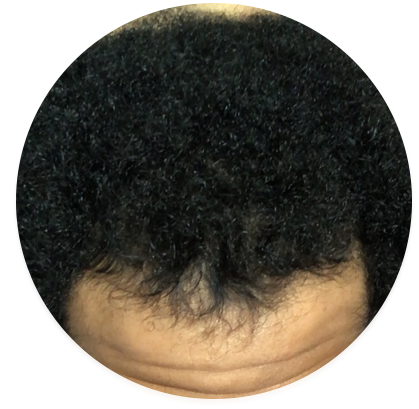 Edward
"This product is legit. Just look at the 4 month update pic!"
Before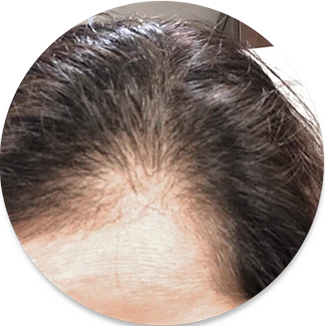 Growing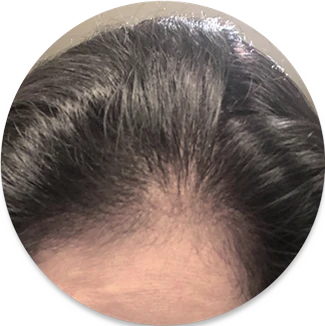 Khiven
"Shocked at the difference"
Before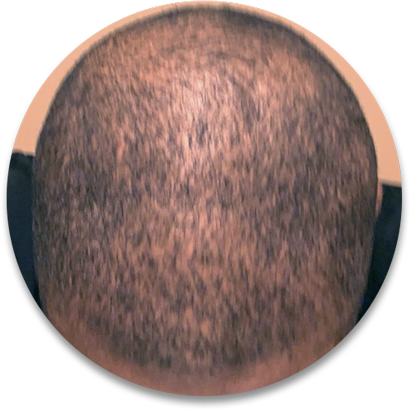 Growing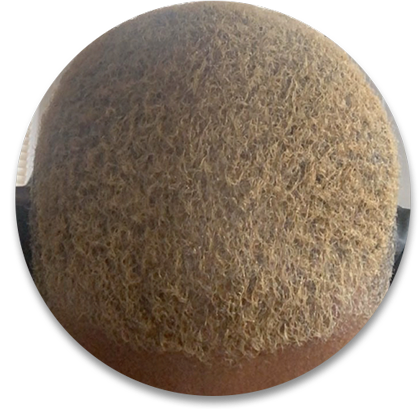 Kris
"Growing back full after so much damage"
Before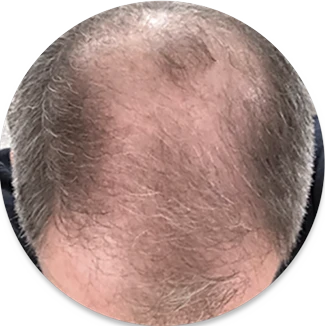 Growing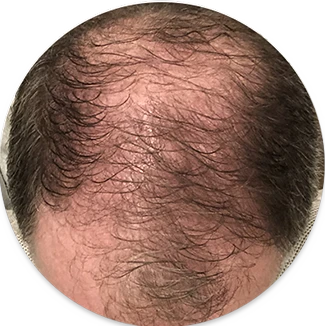 Mike
"Great growth after 3 months"
Before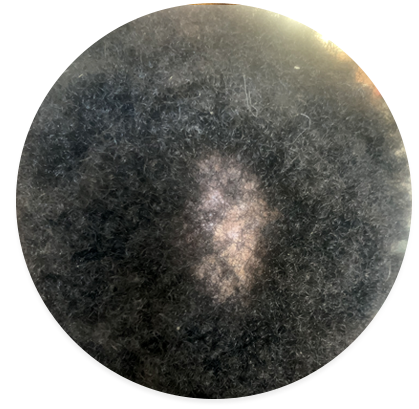 Growing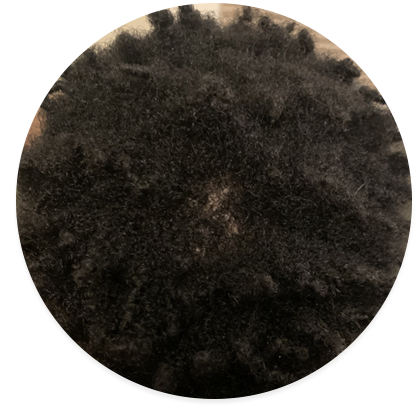 Reiss
"I was amazed by the results!"
Learn More About Our Results
Meet Our Medical Advisory Board
We work with a lot of exceptional and thoughtful people—like the dermatologists, chemists, and medical doctors on our Medical & Scientific Advisory Board, who help guide our product innovation and research.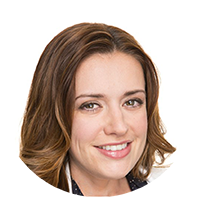 Shala Fardin, MD Board-Certified Dermatologist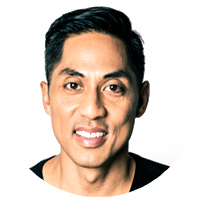 Dominic Patawaran, MD Board-Certified Physician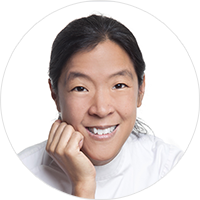 Cecilia The, O.M.D. Doctor of Eastern Medicine
Chat with a scalp wellness expert now
We're here for you. Our team is on standby Monday - Friday from 10am -4pm PST.
Book now
We want you to ask questions
Our scalp wellness experts have the answers you need.
Is Activating Serum safe for women and men?
While the underlying causes of hair thinning can be different for men and women, everything we make here at Collective Laboratories is designed to work for all people–regardless of gender.
I'm not currently losing hair, but I want to prevent it. Will this help?
Yes! Prevention is the most effective measure that you can take against thinning hair. The active botanicals and science-backed ingredients in Activating Serum help nourish your scalp and maintain follicle health. With regular use, Activating Serum helps maintain your hair's normal growth cycle.
Why is this a subscription?
You wouldn't use an anti-aging cream once and expect to see results, right? The same goes for your hair. Consistency is key when it comes to supporting the health of your scalp and strands, and it's the little steps you take every day that really make a difference.That's why we decided to offer Activating Serum in a subscription – so it's easier to continue supporting your hair every day.
When will I start seeing results?
Activating Serum starts working immediately, but it can take up to three months for you to see noticeable results simply because it takes a while for your hair cycle to respond to treatment. Patience and consistency are key; new hair doesn't happen overnight.
Where are your products made?
We source ingredients from around the world, but we make our products in our lab in California.
Can I use these products if I'm also using prescription hair loss medication?
Yes, our products work with internal prescription hair loss medications like finasteride and topical medications like minoxidil. If you are using other topical medications, please check with your doctor first before layering treatments.