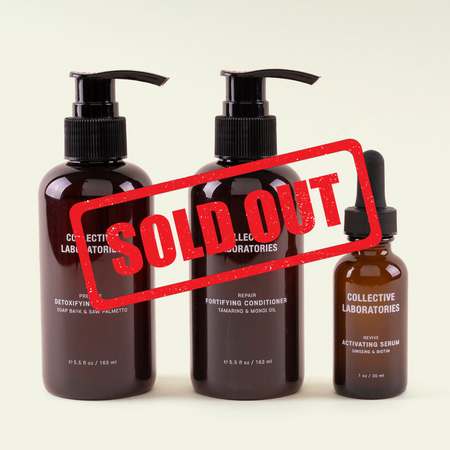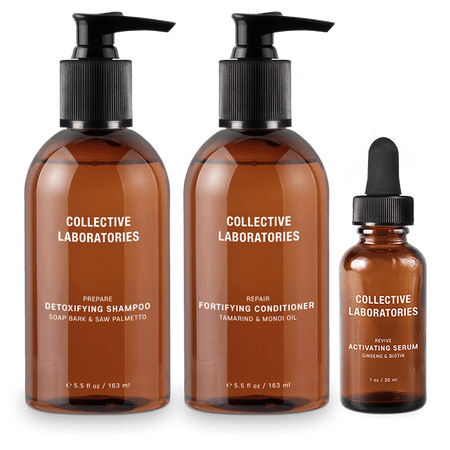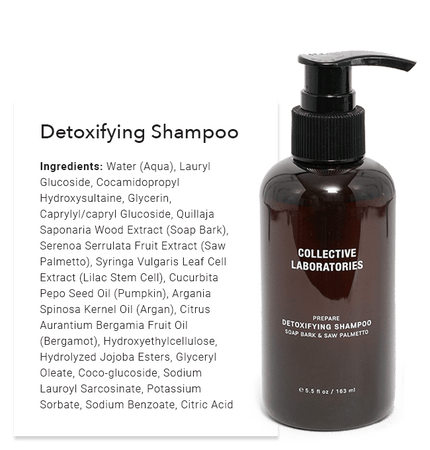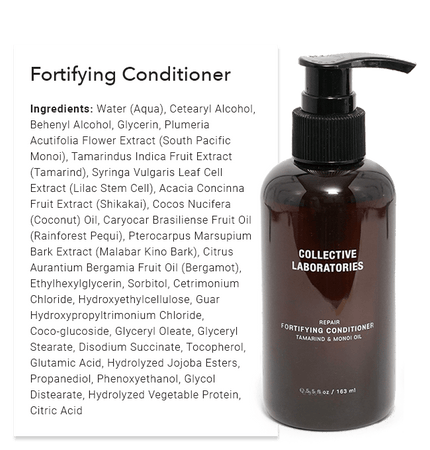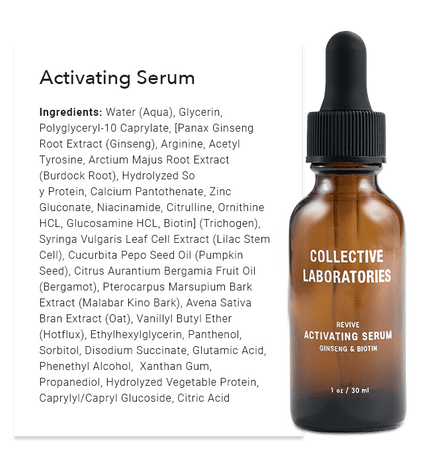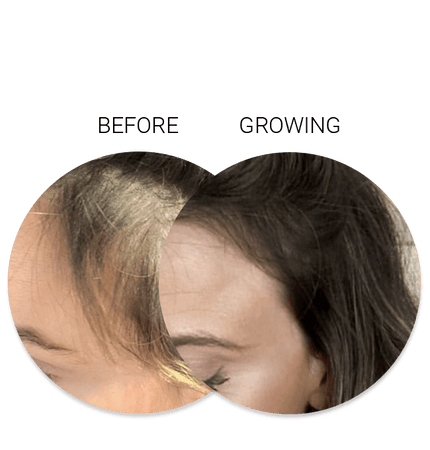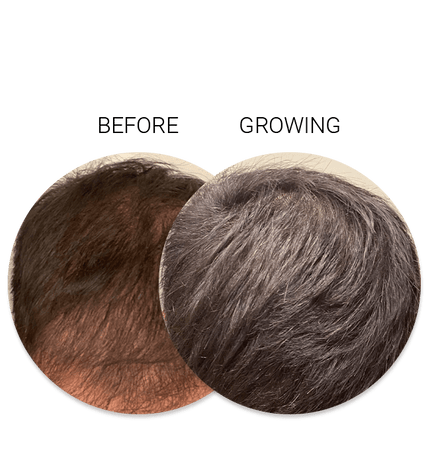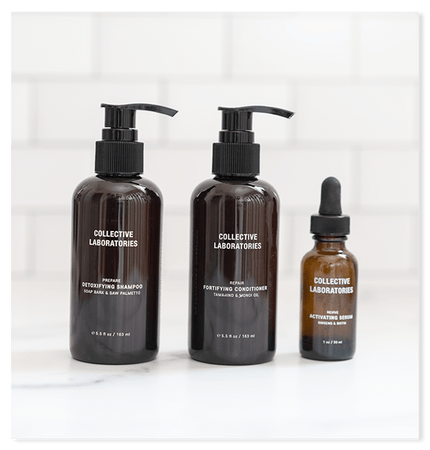 Regimen
This scalp wellness kit includes our Detoxifying Shampoo, Fortifying Conditioner, and Activating Serum. Our Regimen is designed to detoxify, fortify, and revive your scalp and strands. All products in the bundle work in harmony promote scalp health and hair growth.

Sulfate-Free | Paraben-Free | Vegan | Gluten-Free Cruelty-Free | Dermatologist Approved
Meet Our Medical Advisory Board
We work with a lot of exceptional and thoughtful people—like the dermatologists, chemists, and medical doctors on our Medical & Scientific Advisory Board, who help guide our product innovation and research.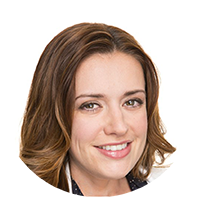 Shala Fardin, MD Board-Certified Dermatologist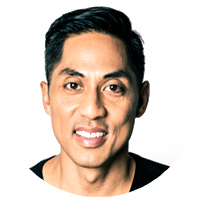 Dominic Patawaran, MD Board-Certified Physician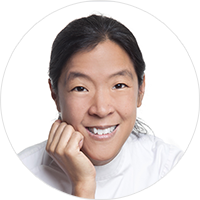 Cecilia The, O.M.D. Doctor of Eastern Medicine
Chat with a scalp wellness expert now
We're here for you. Our team is on standby Monday - Friday from 10am -4pm PST.
Book now