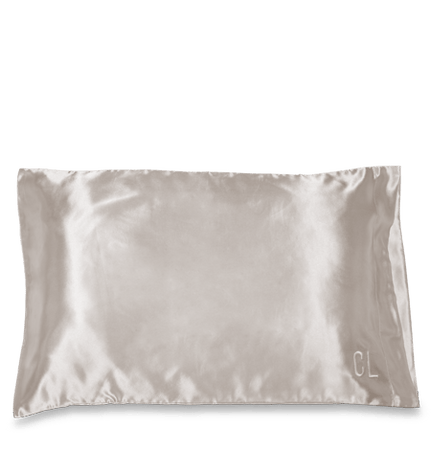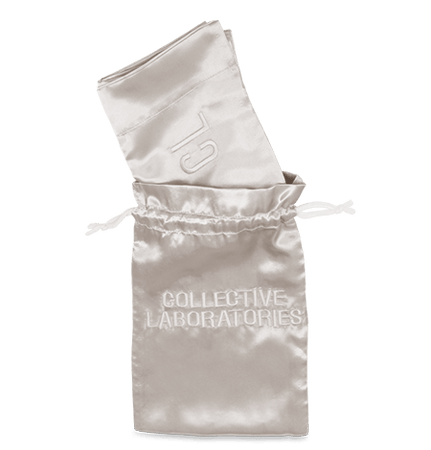 Satin Pillowcase (Free)
This satin pillowcase is a must have nighttime accessory. The soft satin fabric maintains the natural oils in your hair and prevents hair breakage -- which means you'll wake up with smoother, frizz-free hair every morning.
Each package includes 1 standard size pillowcase.
Meet Our Medical Advisory Board
We work with a lot of exceptional and thoughtful people—like the dermatologists, chemists, and medical doctors on our Medical & Scientific Advisory Board, who help guide our product innovation and research.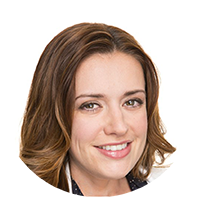 Shala Fardin, MD Board-Certified Dermatologist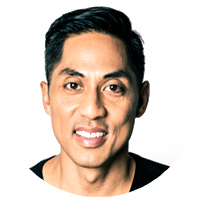 Dominic Patawaran, MD Board-Certified Physician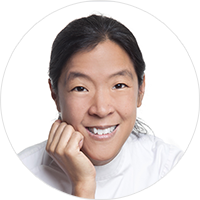 Cecilia The, O.M.D. Doctor of Eastern Medicine
Chat with a scalp wellness expert now
We're here for you. Our team is on standby Monday - Friday from 10am -4pm PST.
Book now