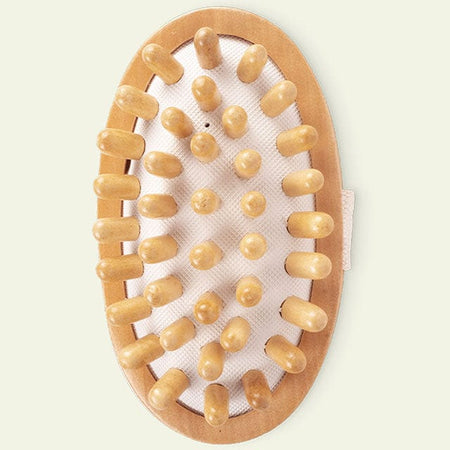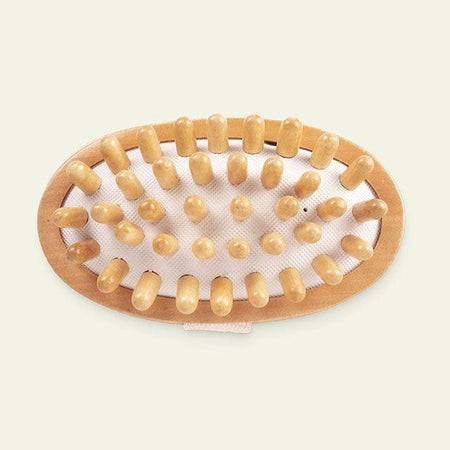 Finding its roots in Ayurveda and the Champi tradition, the scalp massager improves blood circulation to the hair follicles to help grow strong and healthy hair when combined with our Activating Serum. The 38 wooden massage tips act like tiny fingers on a flexible, pillow for maximum comfort as it contours to your scalp providing an invigorating experience. 
Accessories are final sale.
Hold the massager in your palm and press the massage tips to the scalp with gentle pressure. Move the scalp massager in small circular motions. Avoid large circular motions as it might promote tangling. Use on dry hair after application of Activating Serum.
Use a mix of tea tree oil, coconut oil, and water in a spray bottle. Spray onto accessories to disinfect and hydrate the wood.
Wipe clean and allow to air dry.
Meet Our Medical Advisory Board
We work with a lot of exceptional and thoughtful people—like the dermatologists, chemists, and medical doctors on our Medical & Scientific Advisory Board, who help guide our product innovation and research.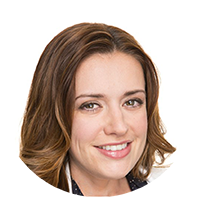 Shala Fardin, MD Board-Certified Dermatologist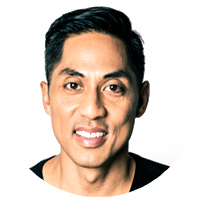 Dominic Patawaran, MD Board-Certified Physician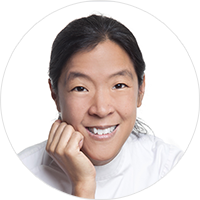 Cecilia The, O.M.D. Doctor of Eastern Medicine
Chat with a scalp wellness expert now
We're here for you. Our team is on standby Monday - Friday from 10am -4pm PST.
Book now
We want you to ask questions
Our scalp wellness experts have the answers you need.
Is Activating Serum safe for women and men?
While the underlying causes of hair thinning can be different for men and women, everything we make here at Collective Laboratories is designed to work for all people–regardless of gender.
I'm not currently losing hair, but I want to prevent it. Will this help?
Yes! Prevention is the most effective measure that you can take against thinning hair. The active botanicals and science-backed ingredients in Activating Serum help nourish your scalp and maintain follicle health. With regular use, Activating Serum helps maintain your hair's normal growth cycle.
Why is this a subscription?
You wouldn't use an anti-aging cream once and expect to see results, right? The same goes for your hair. Consistency is key when it comes to supporting the health of your scalp and strands, and it's the little steps you take every day that really make a difference.That's why we decided to offer Activating Serum in a subscription – so it's easier to continue supporting your hair every day.
When will I start seeing results?
Activating Serum starts working immediately, but it can take up to three months for you to see noticeable results simply because it takes a while for your hair cycle to respond to treatment. Patience and consistency are key; new hair doesn't happen overnight.
Where are your products made?
We source ingredients from around the world, but we make our products in our lab in California.
Can I use these products if I'm also using prescription hair loss medication?
Yes, our products work with internal prescription hair loss medications like finasteride and topical medications like minoxidil. If you are using other topical medications, please check with your doctor first before layering treatments.